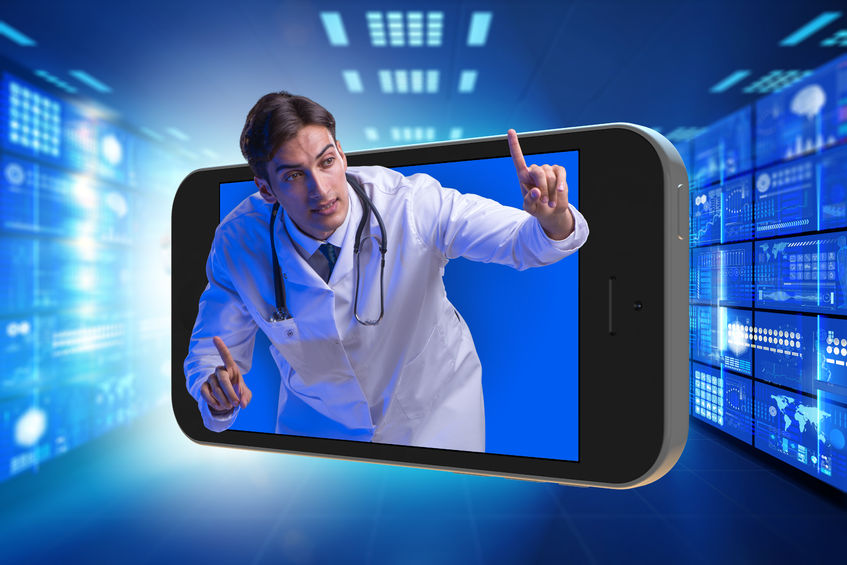 What you should not do at the urgent care clinic
No one can predict an emergency, medical or otherwise. But we can plan to be ready to respond when emergencies happen, and that includes getting medical care.
Doing a little research into the urgent care that's available where you live can make all the difference in a situation when seconds count. It's vital that you know your options for medical services before you need them. Take a little time to get to know where to go — and when.
Don't choose urgent care when you need the emergency room
The urgent care clinic can handle a wide range of things, but it's set up to address situations that are not life-threatening. Go immediately to the closest hospital emergency room if you or someone near you is experiencing any of these problems:
Heart attack — symptoms include severe chest pain or pressure that radiates to the neck, jaw, back and arms, sweating, nausea, cold and clammy skin, shortness of breath, confusion, dizziness, extreme fatigue or loss of consciousness.
Stroke – symptoms include slurred or labored speech, sudden numbness in the face, arm or leg, especially on one side of the body; sudden confusion; trouble seeing, walking or other movement; dizziness; loss of balance or coordination; or sudden, severe headache with no apparent cause.
Labor — most urgent care clinics are not set up to deliver babies. Instead, head for a birthing center or an emergency room.
Unconscious patients — the place to go is the emergency room.
Uncontrollable bleeding
Head trauma
Serious abdominal pain
Bullet or stab wounds
Don't use urgent care for the treatment of chronic conditions
These clinics are designed to provide immediate treatment of urgent, but non life-threatening, conditions. Go to your primary care physician or specialist for questions about, or treatment of, symptoms related to:
Diabetes
Hypertension
Refilling prescriptions
Chronic pain
Vaccinations
Wellness and other routine checkups
Don't choose randomly
Remember the Boy Scouts' motto: "Be prepared." Do a little research now about the choices for urgent care in your area. Look first for those close to your home and workplace, but remember that some clinics specialize in areas like pediatric care (for children) or senior care.
Check online or with a quick phone call about whether the clinic accepts your health insurance plan or, if applicable, is part of your health network. Knowing where to go can save precious minutes.
Don't forget to bring a list of your medications
Again, preparation can make a world of difference. If you don't have a list of all the medications that you and your family take, make it now. Have it ready to go with you when you or a loved one needs sudden care.
Remember to include not only medications prescribed by your primary care doctor, but also over-the-counter medications and any recreational substances you may use regularly. These can all have significant interactions with medications that the clinic may prescribe.
Don't go alone
If you can, bring someone you trust with you to the care center. This person can help you if you are injured, and ask questions and receive answers that you, in an injured or ill state, may not be able to remember. A family member or trusted friend can also assist with care after medical treatment.
Do know when to choose this type of care
You should go to the nearest clinic if you require treatment when your primary care physician's office is closed, such as after hours or on holidays. Go to urgent care for:
Upper respiratory tract infections such as flu, cough from infection, nasal congestion or cold
Urinary tract infections
Sprains and strains
Deep cuts where you can control bleeding
Fever without a rash
Vomiting or persistent diarrhea
Non-severe abdominal pain
Do prepare for emergencies now
Take a few minutes now to make a list of the medications you use now, and put it where you can grab it quickly in an urgent situation. Then do a little research on the closest urgent care clinic to your home, workplace and children's schools. Check on whether they specialize in any one kind of treatment, and write down their address and phone number where you can find it quickly.
Remember that you can come to any FirstMed Urgent Care Clinic when the situation calls for urgent care in West Jordan Utah.